They say as we grow older, we began to hate birthdays because birthday means we are growing a year older. When I was in my teen years, I can't wait to get out of school, grow up and be young adults. And now that I am one, I am starting to feel the dreadful fear of aging. IF only I could turn back time, I would love to go back to those childhood days - the most carefree, worry-less and fun-ness stage in my life. 
Unfortunately, I couldn't turn back the hands of the clock of life so this year, in a few more days, I am officially turning 2 dozen old (ok.. i just reveal my age). I am beginning to feel the fun of birthday celebration fading away BUT i still
LURVEEEEE
birthdays! Especially when I get to receive presents :D
And this year, I receive early birthdays presents from a few friends of mine and I would love to take this opportunity to thank them on my blog :D
Thank you Calyn and Henrick for the beautiful scarf. 
Thank you WeeKeat and HuiChin for the Liverpool DVD. 
Thank you Bonnie and ShinYi for the lovely butterfly necklace. 
Thank you Dann for the CB card.
And that's not all yet. This year I have special presents delivered all the way from UK!! 
I was so surprise when I saw the card that came all the way from Sheffield. 
(Stella, u send this card from Sheffield right?)
*hoping I am not wrong* hehe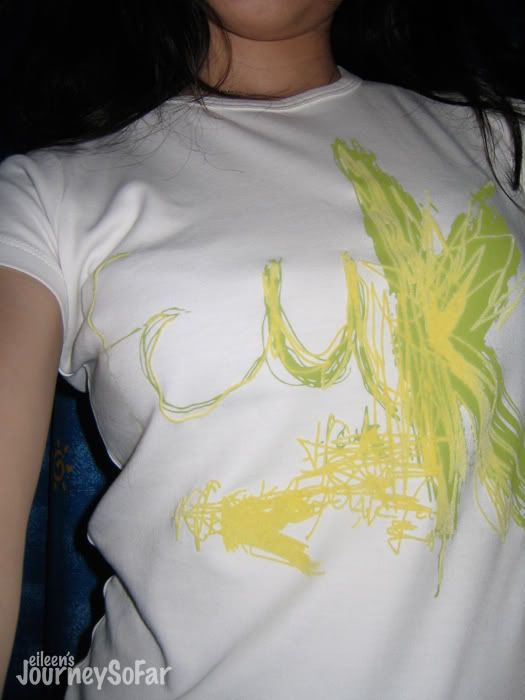 and lastly, the FCUK t-shirt from Pau which was delivered personally by her all the way from UK to me at Cyberjaya last night. :D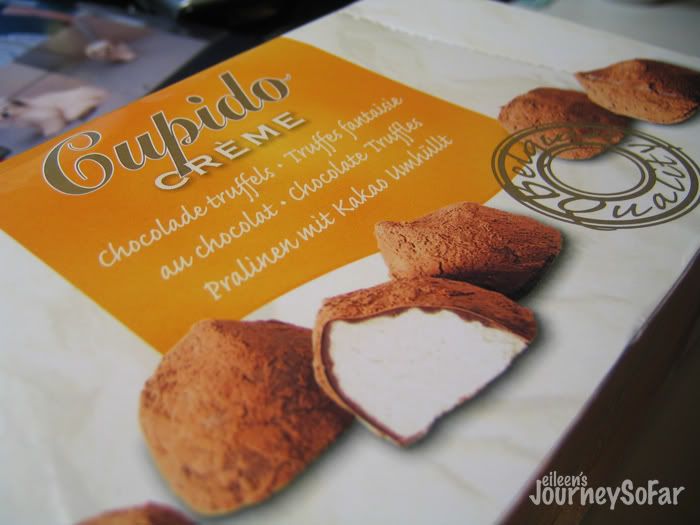 and Pau, thank you also for the delicious Belgium chocolate truffles!
And there's 2 more presents I know I will be getting. One from mummy & daddy which I will not get until September (which I will definitely update here), and another one from myself which I am still unsure of what to get. Yes, i get myself own birthday presents every year for the past 3 years. It is one way of me rewarding myself and it is also an excuse to lavish the money I earn from my part time job I had over the July holidays. hehe How great is that?
Stay tune :D